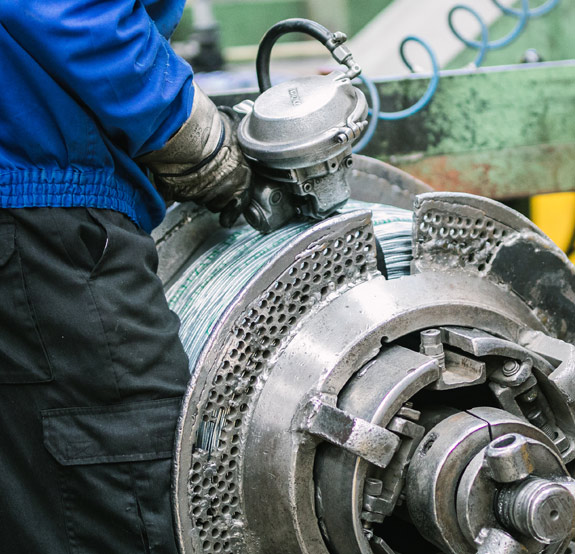 Andaluza de Trefilería y Galvanizado
In our company, Andaluza de Trefilería y Galvanizado, we are specialists in the manufacture of wire in Spain.
More than 25 years guarantee us manufacturing wires for all sectors. Our premise is based on offering our clients quality and good service.
We strive to provide a unique and personalized attention, based on the interests of our customers. Our desire to improve is reflected in the finishes of our products, which comply with each of the requirements and standards demanded in the ISO 9001 and 14001 with the certification of Bureau Veritas Quality International.
As part of our objectives, we offer our clients all types of wires manufactured in our drawing plant:
Bright gray wire.
Annealed wire.
Galvanized steel wire.
Steel strand.
Stainless wire.
Zinc aluminum wire.
Prestressed wire and wire derivatives such as barbed wire.
With a variety of presentations and finishes according to their use, at Andaluza de Trefilería y Galvanizado, we focus the trade and distribution of our wires in the agriculture, livestock, construction and industrial sectors.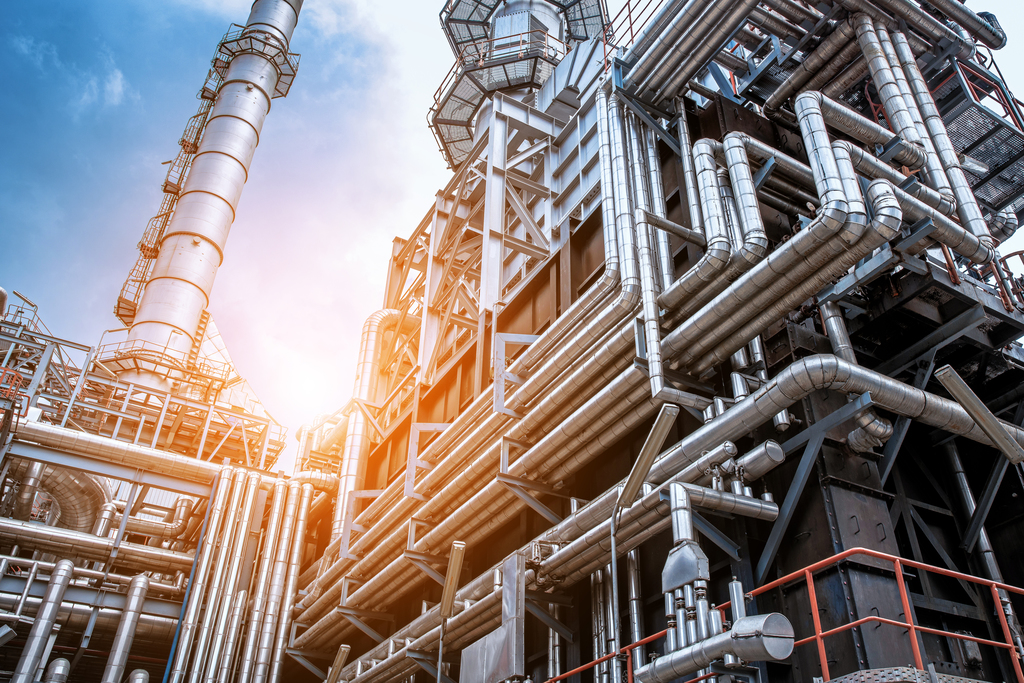 The manufacture of the wires that we carry out in Andaluza de Trefilería y Galvanizado goes through a quality process, where the products are subjected to several guarantee processes.
Our qualified staff constantly strives to practice tests and controls through rigorous monitoring.
In this way, we guarantee our clients the necessary quality in our wires in order to meet the objectives in the agricultural and industrial sectors.
To achieve resistance, flexibility and durability in our wires, at Andaluza de Trefilería y Galvanizado we carry out a strict process of selection and obtaining of the raw material, in order to ensure that both their mechanical and chemical properties meet the necessary standards. to be marketed. For this, we work by selecting the best metallurgical processes adapted to galvanized steel wire and cord, thus ensuring that our best expectations come true, transforming them into excellent quality wires.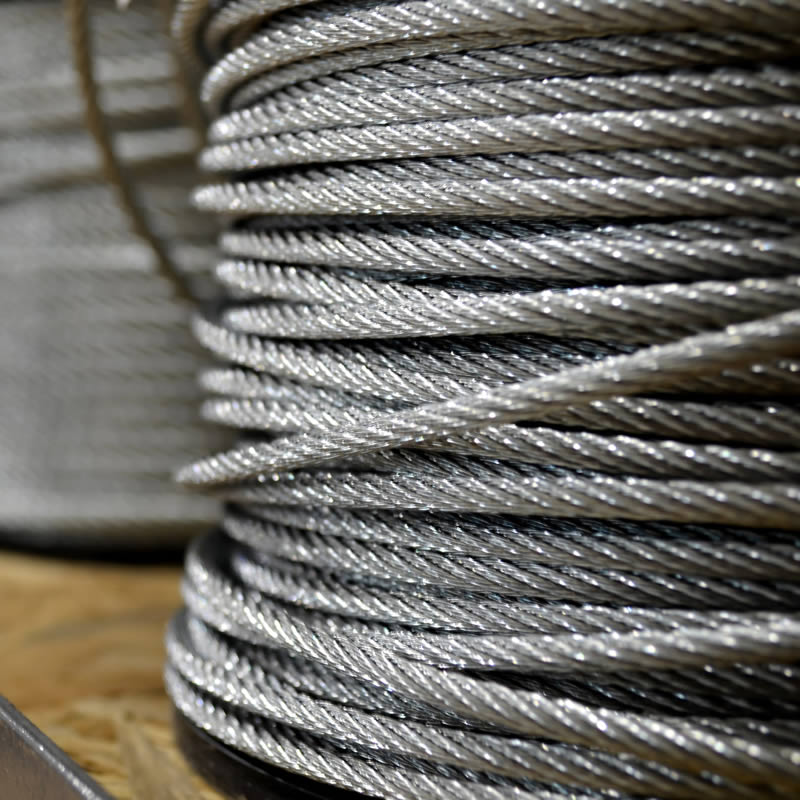 In our professional human team we emphasize unity and with a desire to improve we achieve that, through our knowledge and work experience, we can offer our clients the best results.
Thanks to coordination and good decision-making, Andaluza de Trefilería y Galvanizado, has become a national and international benchmark as a leading company in the manufacture of galvanized steel wires and braids.
As wire manufacturers, each and every one of the workers that make up Andaluza de Trefilería y Galvanizado, are essential pieces to achieve reliable and lasting results.
More than two decades endorse us, offering our clients trust and warmth, both personally and professionally in customer service.
In addition, we adapt to the constant changes in the national and international market. Our purpose is based on the satisfaction of our clients, offering, through an arduous collaboration, the objectives sought by our clients in order to meet their needs through a great effort and coordinated organization.
Choose Andaluza de Trefilería y Galvanizado, we are what you need.