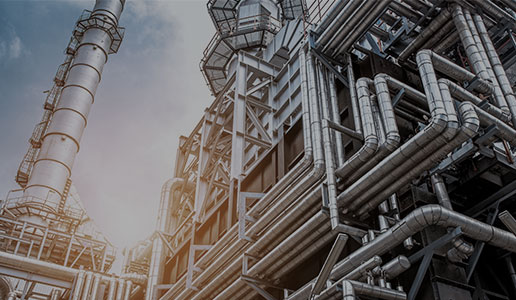 Wiredrawing and galvanizing company – Andaluza de Trefileria y Galvanizado
We are drawn and galvanized wires manufacturers in Spain; we also manufacture steel wire, as well as derivatives for agricultural and industrial use. Such as braids and cords. We do continuous galvanizing to all our High Carbon and Low Carbon wires.
In our facilities we have an important treatment center valid for the manufacturing process in the drawing of galvanized low carbon and high carbon wire. We have a large storage area for the final product.
Our goal is the satisfaction of our customers, always generating the minimum possible impact in the environment with our activities. Andaluza de Trefileria y Galvanizado has a quality system that responds to the guidelines established by the ISO 9001 and 14001 standards. We work in the national and international market.
Business
Our products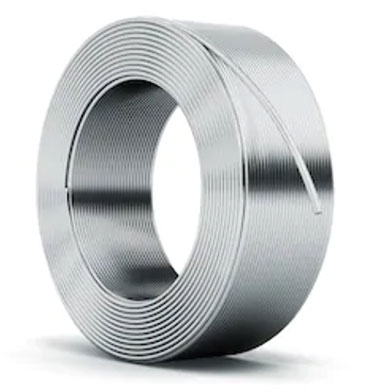 alambre-galvanizado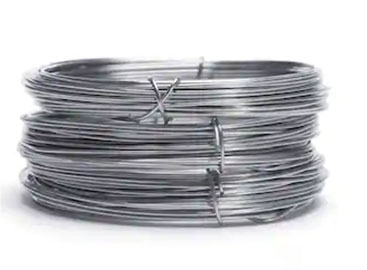 alambre-gris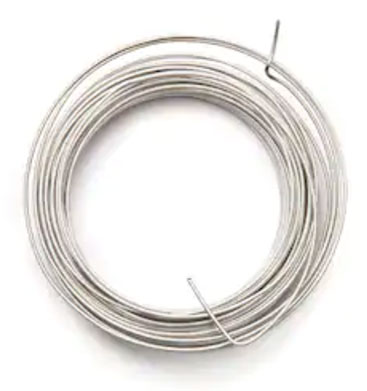 alambre-plastificado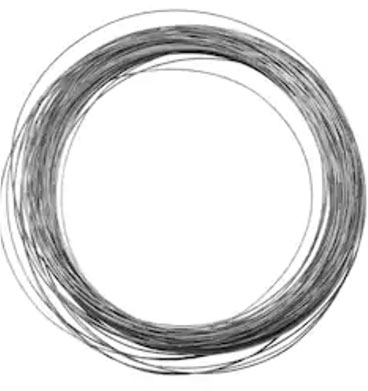 alambre-recocido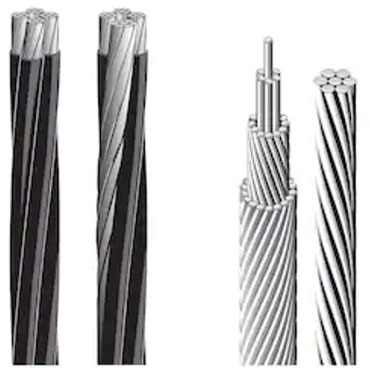 alhambre-trenzado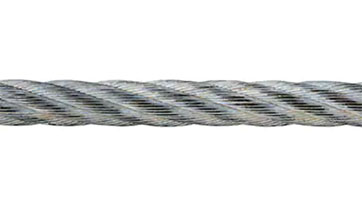 varillas-de-alambre-galvanizado
In our wire and galvanizing factory, we have a large team of professionals, as well as all the machinery and technology needed to manufacture steel wire, low carbon and high carbon steel wire.
In order to offer a wide catalog to our customers, in Andaluza de Trefileria y Galvanizado we offer different types of wire and galvanizing for multiple purposes. Galvanized wire, tracannée wire, gray wire, annealed, plastified galvanized, cut into rods, galvinzed steel strand and cord and stapling are some examples of our wide catalog.
Low and high carbón wire manufacturers
We work with both high and low carbon and always in the coil proportions requested by the customer. Enter our website and know the different varieties of each of the types of galvanized wires that we work. .
Both for industrial purposes and for agricultural, livestock, construction, industrial uses, we want to offer you what best suits your needs, always with the best quality thanks to our extensive experience in the manufacturing of wire. We work both in the national market and internationally.
SUSTAINABILITY
At Andaluza de Trefileria y Galvanizado we are aware of the importance of respect for the environment in the performance of all our activities, of the safety and health of our workers and of the importance of meeting the needs and expectations of our customers.
See more